December 1, 2019 5:30 pm - 6:30 pm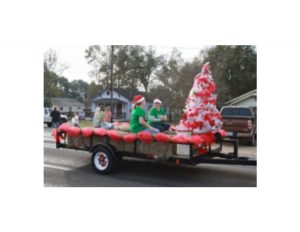 Sunday, December 1 at 5:30 pm.
The parade lineup at 5:00 at the Girls & Boys Place parking lot with the parade beginning at 5:30 pm and ending at Sacred Heart.
All vehicles and floats must be decorated with Christmas
decorations and lights.
No four wheelers,
No motorcycles
No horses.
To Participate in the Christmas Parade call 337-363-1878.
Location: