Our Business is Your Business
Welcome to the Evangeline Chamber of Commerce website. We're located in the "Heart of Cajun Country" . We are the voice of the business and professional community. We're dedicated to the growth, economic development and the quality of life of all residents.
Spark Better Business
The Evangeline Chamber of Commerce advocates for you and your business. We seek to provide the active support of advocacy, building respect for your views and promoting the voices of the people and organizations that place their trust in us.
December Business of the Month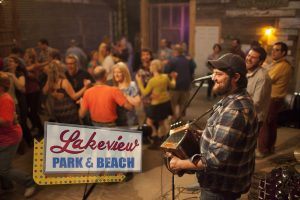 Lakeview Park & Beach is located in Evangeline Parish, Louisiana on Hwy 13. A unique campground featuring a large selection of traditional and high tech amenities, Lakeview has 95 full hook-up RV Sites and 7 cottages! They also host live music for barn dances and other special events throughout the year. For rates and events, contact them at 337-457-2881, visit their website at www.lvpark.com, or check them out on Facebook @ Lakeview Park. Lakeview Park & Beach is locally owned and operated!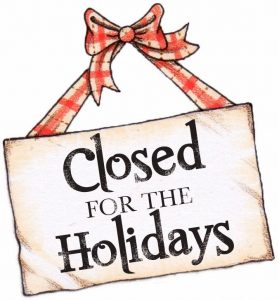 OUR OFFICE WILL CLOSE
TUESDAY, DECEMBER 24TH
THRU
THURSDAY, DECEMBER 26TH
WE WILL REOPEN ON FRIDAY, DECEMBER 27TH @ 9AM.
MERRY CHRISTMAS!