Our Business is Your Business
Welcome to the Evangeline Chamber of Commerce website. We're located in the "Heart of Cajun Country" . We are the voice of the business and professional community. We're dedicated to the growth, economic development and the quality of life of all residents.
Spark Better Business
The Evangeline Chamber of Commerce advocates for you and your business. We seek to provide the active support of advocacy, building respect for your views and promoting the voices of the people and organizations that place their trust in us.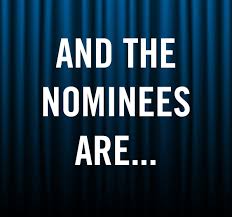 Nominees for the 2019 "Evangeline Parish Honors" Awards Banquet are:
BUSINESS PERSON OF THE YEAR:
Bridgette Balfa– E.P.I.C. Insurance
Cody Vidrine – Ace Hardware
Eugene Burge – Savoy Medical Center
Jay Geilow – Café Evangeline
Kyle Fontenot – Pine Prairie Energy
Mark Layne – KVPI
BUSINESS PERSON OF THE YEAR UNDER 40:
Malerie Vellion – Malerie V Photography & Brand Photographer for Holistic Wellness Leaders
Phillip Cavins – Prairie Culture Farms & Under Pressure
Ross Lafleur – Kary's Roux
BUSINESS OF THE YEAR:
Butler Tree Services
Cafe' Evangeline
ISS – Information Systems Solution
T-Boys Meat Market and Grocery
Savoy Cancer Center
ECONOMIC DEVELOPMENT PERSON/ ORGANIZATION OF THE YEAR:
Evangeline Parish Arts Council Evangeline Parish Foundation
Valerie Cahill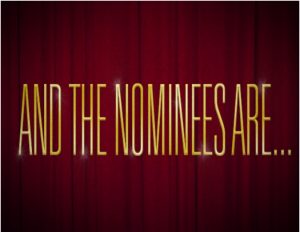 Nominees for the 2019 "Evangeline Parish Honors"
Man and Woman of the Year are:
2019 Man of the Year
Nominees:
Frank Butler
Peter Strawitz III
James Mike Ardoin
James Craig Pitre
2019 Woman of the Year
Nominees:
Connie Lamke
Rhonda Butler
Kim Guillory
Nicole Guillory Wegner
Susan Saunders
Business of the Month
BJ's Plumbing
Opened in 1945 by B.J. Fontenot, BJ's Plumbing is a staple of the Ville Platte community. After purchasing the business in 1978, David and Pat McElwee have been meeting your plumbing needs for the last 41 years. Contact BJ's Plumbing at 337-363-2828
Please SUPPORT OUR MEMBERS!