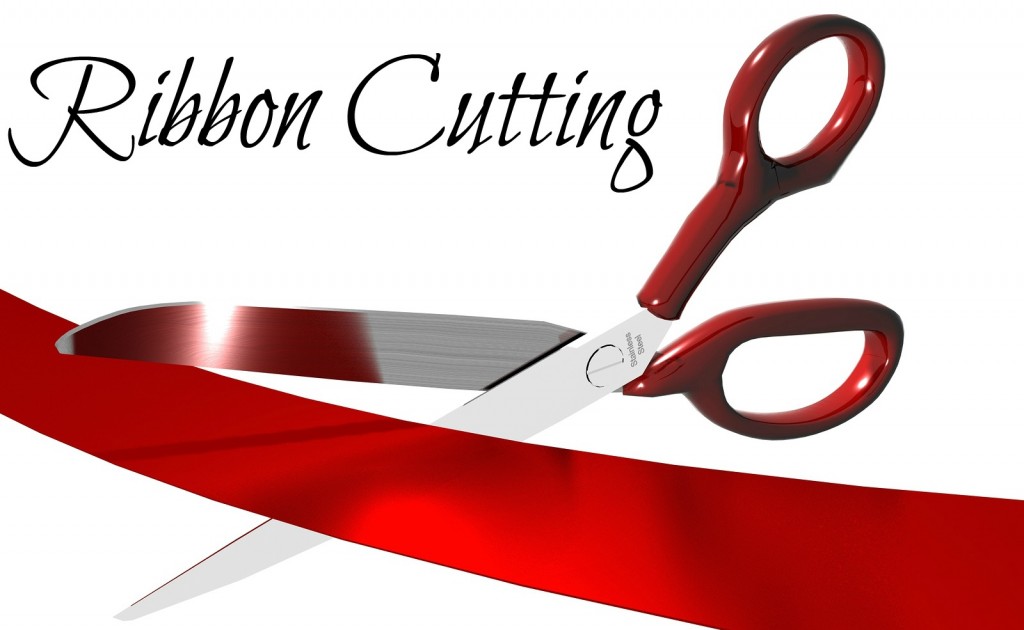 Giving You What You Need
Peace of Mind Included
At the Ville Platte Chamber of Commerce, we know how busy you are trying to make your business succeed. Instead of having to work hard to find new resources and services, why not focus on what you do best in your business and let us help? We have access to a wide variety of trained professionals available throughout our community, who are happy to help take the load off your shoulders so you can focus on building your business.
We offer a number of different business services, including ribbon cuttings for grand openings or re-openings, use our new conference room with state of the art technology, we can guide you to the best marketing and advertising companies, and many more.
Do you have a specific need that's not mentioned on our website? Contact us today with your details and we'll match you up with highly-trained and experienced professional consultants. We've handled many different business tasks over the years and are happy to help with yours.
Our Services
You're busy running your business. We understand! That's why we have a wide range of helpful services to take the load off your shoulders.
Access Our Business Database