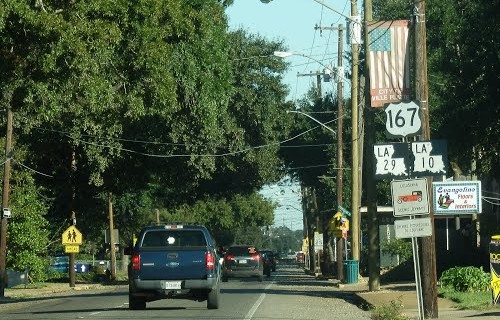 Ville Platte
a Family Friendly Environment
Ville Platte is home to the most beautiful state parks in Louisiana. Chicot State Park is home to abundant wildlife, large fish, beautiful cypress trees and hiking trails. There is even a water Splash Pad for the kids to play while you enjoy the peace and quiet.
Our friendly small town businesses have everything you need for your home cooked meals, hardware, plumbing supplies and much more. You can find authentic Ville Platte cuisine at our locally owned restaurants.
We are also home to the Smoked Meat Festival, Cotton Festival, Louisiana Tournoi, Le Grand Hoorah Festival, and more. There is always something to do in Ville Platte.